Enjoy incredible shine and the world's most pronounced and longest-lasting water beading with GYEON Quartz
We really like the results on this AMG A45 with its carbon fibre bonnet refinished by RV Sprayworks to the very vibrant Elbaite Green, giving the car a menacing yet classy character.
With advanced paintwork correction to reveal a pristine and flawless surface, the metallic shine is then locked down and protected with GYEON DuraBead Ceramic Quartz Coating that offers the world's longest-lasting water beading effects.
Check out more examples of our work here on our blog or call our customer line at 1700-81-7569 to enquire about our range of professional auto care and car styling services using award-winning quality products loved by top detailers the world over.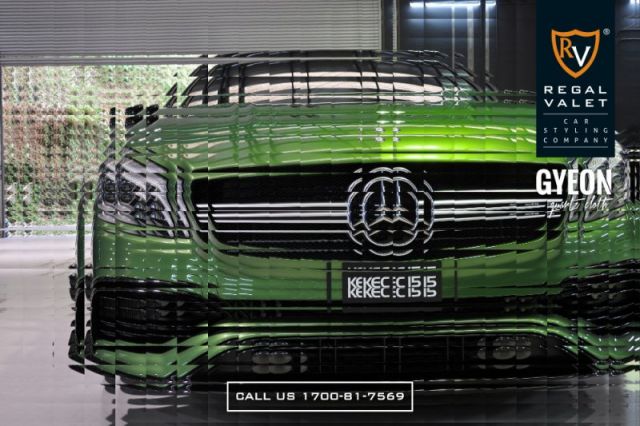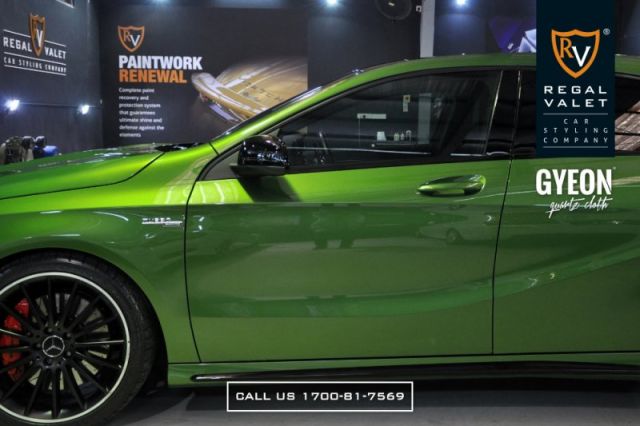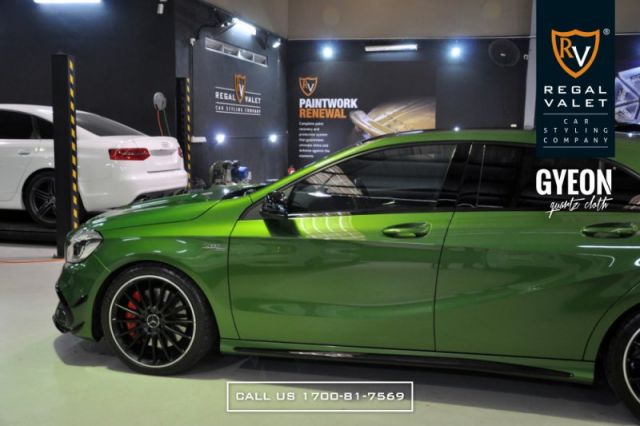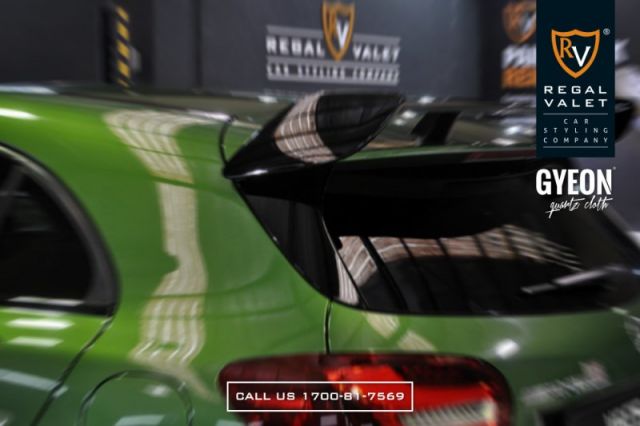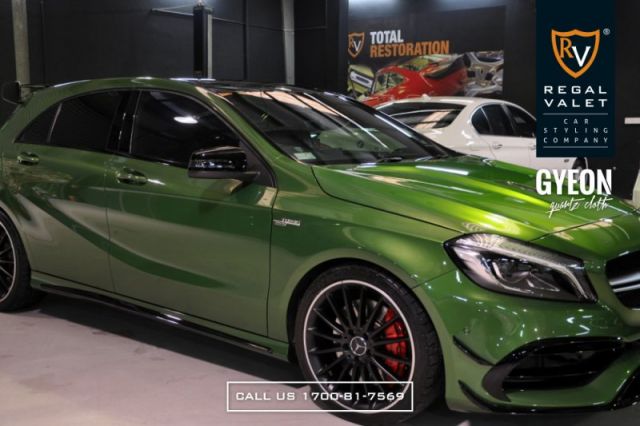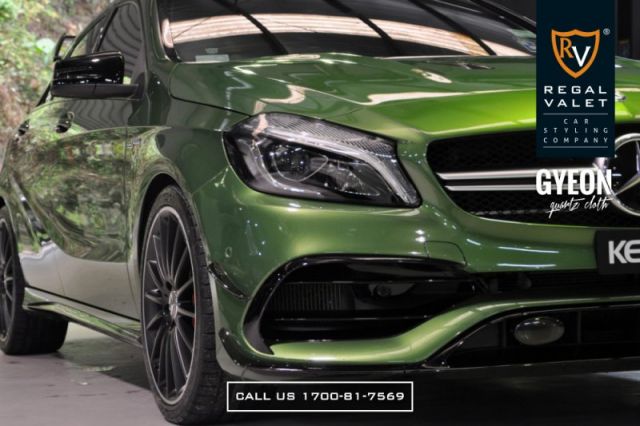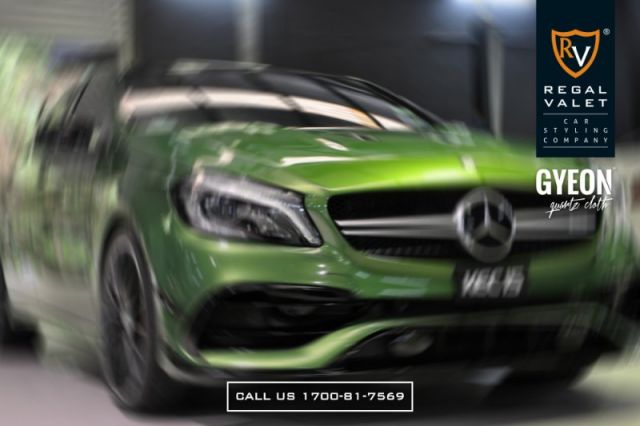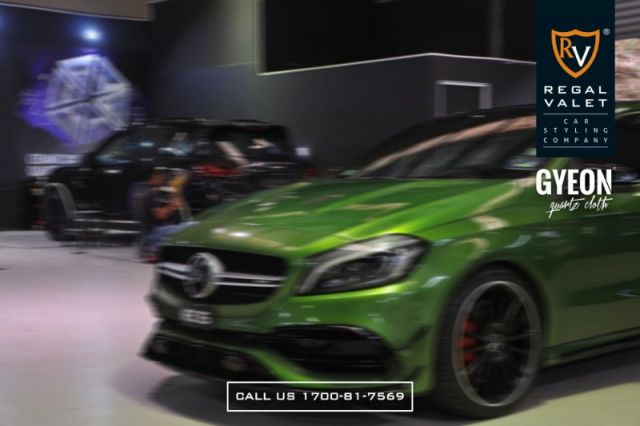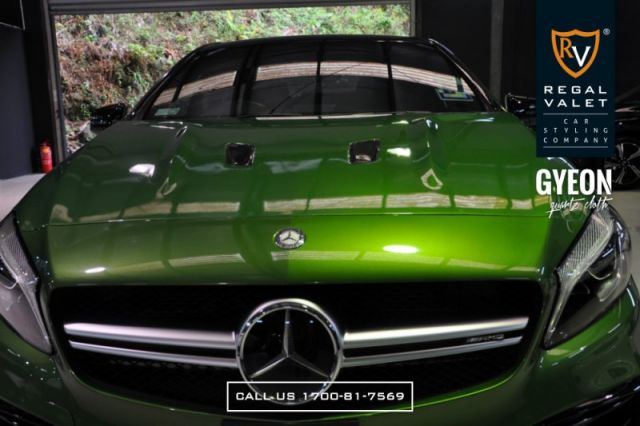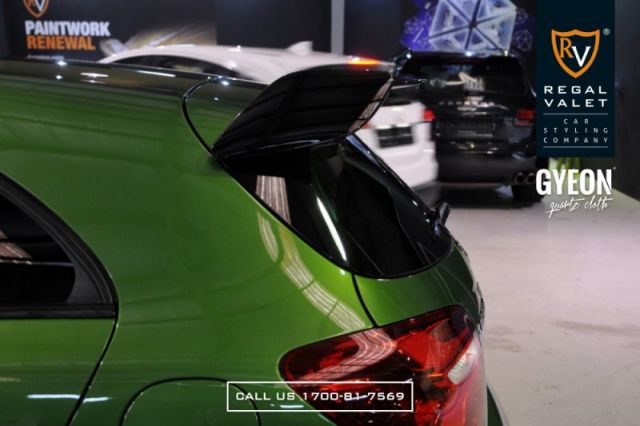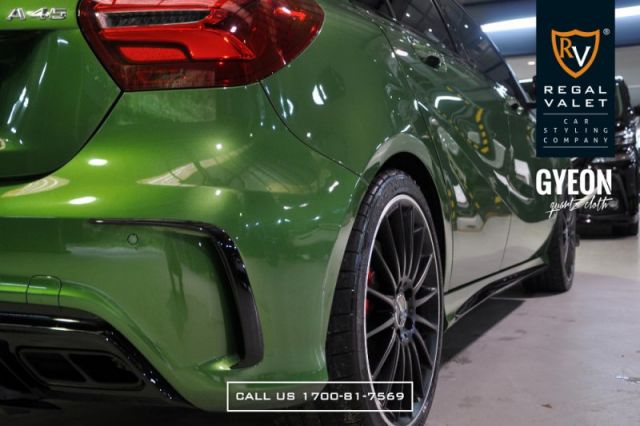 Comments
comments