Because if it were, then we'll need to talk, like right now, and face to face!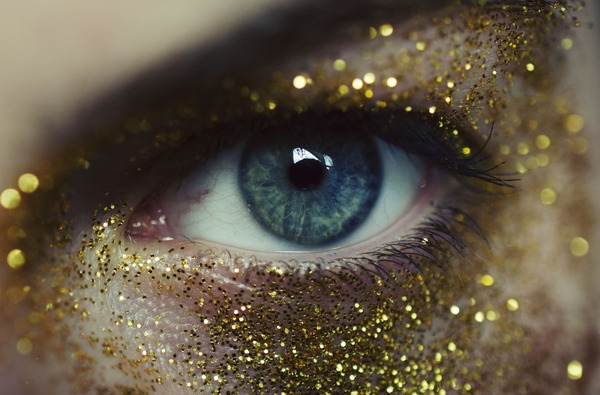 Getting a brand new car will probably be one of the few big highlights of the year for most of us. It is during the weeks before and after this momentous occasion that we fret over the details. We get all excited and in fact, some of us can't sleep. We go through great lengths to research and talk to people we know about which window tinting, upgrades or sound systems are best. And recently, with the growing awareness of this coating thing – we also want to find out what is best right now, which delivers great results, who has the track record and reputation. Where do I go for the most trustworthy solution and bang for my buck?
The coating vendors out there can roughly be broken down in two, and this is just a very simplified view for the general purpose of discussion:
Bottom feeding detailers or back-lane shops jumping on the bandwagon with their versions of cheap generic coating solutions that are often unproven and not worth the money spent, no matter how low they're priced. With nothing to lose and little reputation at stake, they claim and promise with reckless abandon, especially since expectations can't be that high amongst their customer base to begin with.
Mid-range to high-end vendors offering seemingly premium brands of coatings – either an international range sourced from abroad, or a contract manufactured line of products made to look and sound like a renowned marque. Some of these have been around for a long time and tend to be based on older generation technology. Others are regular mass products solely banking on their name recognition and the lack of a better option in the market, until now.
Between these two extremes, the narrative about their coating products, features and benefits also fall somewhere along these lines:
The magic of the multi-layering miracle. The more the better, go ahead and pile them on as thick as possible. If ten's not enough, go for twenty. Let's just hope you don't end up looking like a Korean ajumma at the Dongdaemun night market.
The holy grail of car care product that allows you to just do it once and never have to touch it ever again. You're the lazy kind? Well then the idea of going 5,10 years free of maintenance will be perfect for you. How about a lifetime warranty while we're at it?
And then there's some who insist that nothing in the market can last beyond 1 year. Heck, my less than RM100 aerosol coating is so advanced and unbelievable, they tell us, you're lucky to be paying half your savings just to get a taste of it.
If you want to know more about our professional views and opinions on these topics, you'll have to come ask us directly. There's too much to be said, and not a whole lot of it is positive. And trust us, even though these are all just the bare truth and hard facts, we're not out here to make enemies and we certainly try to avoid hurting anyone's ego.
Here at REGAL VALET, we have used, tested and gathered feedback on almost every detailing product and coating solutions out in the market. Before we became sole Certified Detailer and Exclusive Distributor for GYEON Quartz in Malaysia, we've had our share of experiences with numerous other brands at different price points. None have received the level and quality of positive feedback that we are getting from our customers who have witnessed the results and value of our GYEON packages.
Here's the deal:
We're so confident about the superior quality of our GYEON Quartz coating, that we want to make you an offer you can't resist – and if nothing more, then at least it's our way of playing a part for our car loving friends out here who've wasted time and money on subpar coating solutions by our competitors.
If within the past 12 months, you've sent your car for a glass / quartz / ceramic coating at a comparable detailer elsewhere, and today you find yourself feeling disappointed with its performance or results, come to us with your official receipt as proof, and you'll get to purchase a GYEON Quartz coating package of your choice for half price. That's 50% off to take away some of the pain, and give you renewed hope and confidence that you can enjoy a professionally coated car with true paintwork perfection.
Call our customer hotline 1-700-81-7569 for more information and the terms & conditions.
To learn more about our Ceramic Quartz Coating services click here:
http://blog.regalvalet.my/services/ceramic-quartz-coating/
Comments
comments