As a one-stop solutions provider for almost everything auto care and car styling related, we often get called upon to perform some of the tougher technical restoration works that cannot be handled at a regular detailing setup. Take for example this Lotus Elise tailgate component that suffered from a clear-coat failure. As you can see from the photos, there had been severe cracking and unsightly peeling all over due to extreme long-term heat exposure. No amount of polishing would have been able to repair this badly damaged piece, let alone restore it back to its original condition.
To be sure, something like this required experienced workmanship and a high level of attention to detail through an exhaustive process that could only be done at our custom body repair and spray outfit,
RV Sprayworks.
 Over the past week, our Master Painter spent many hours on meticulous wet-sanding and professional respraying of the clear-coat to eliminate all of the ugly markings and completely turn around the appearance of this elegant tailgate to its authentic finishing. Check out the final results below – stunningly perfect from every angle, we're happy to have redeemed the promise of this beauty, and help return it back to the roads with pride.
Before, badly disfigured appearance: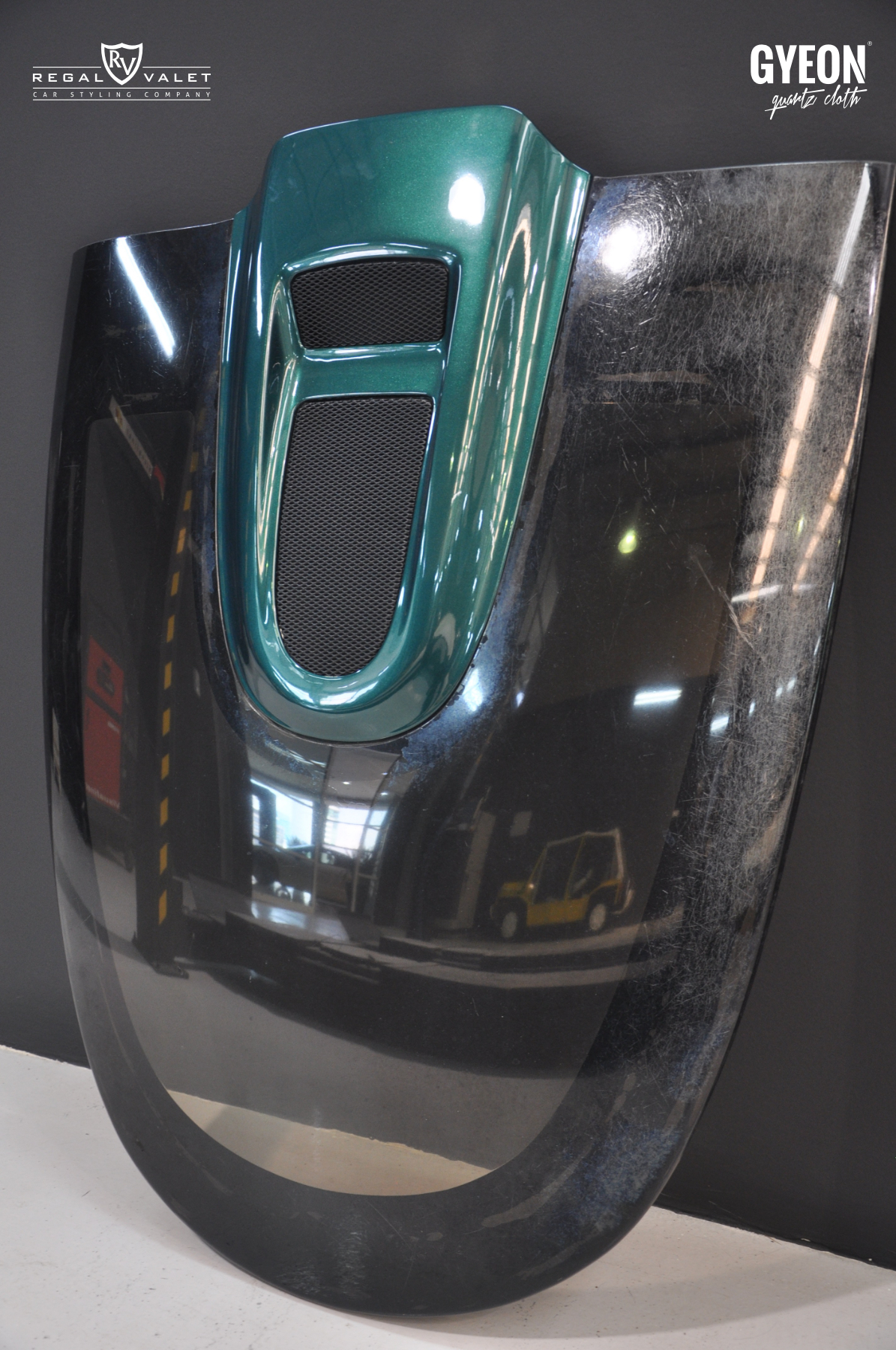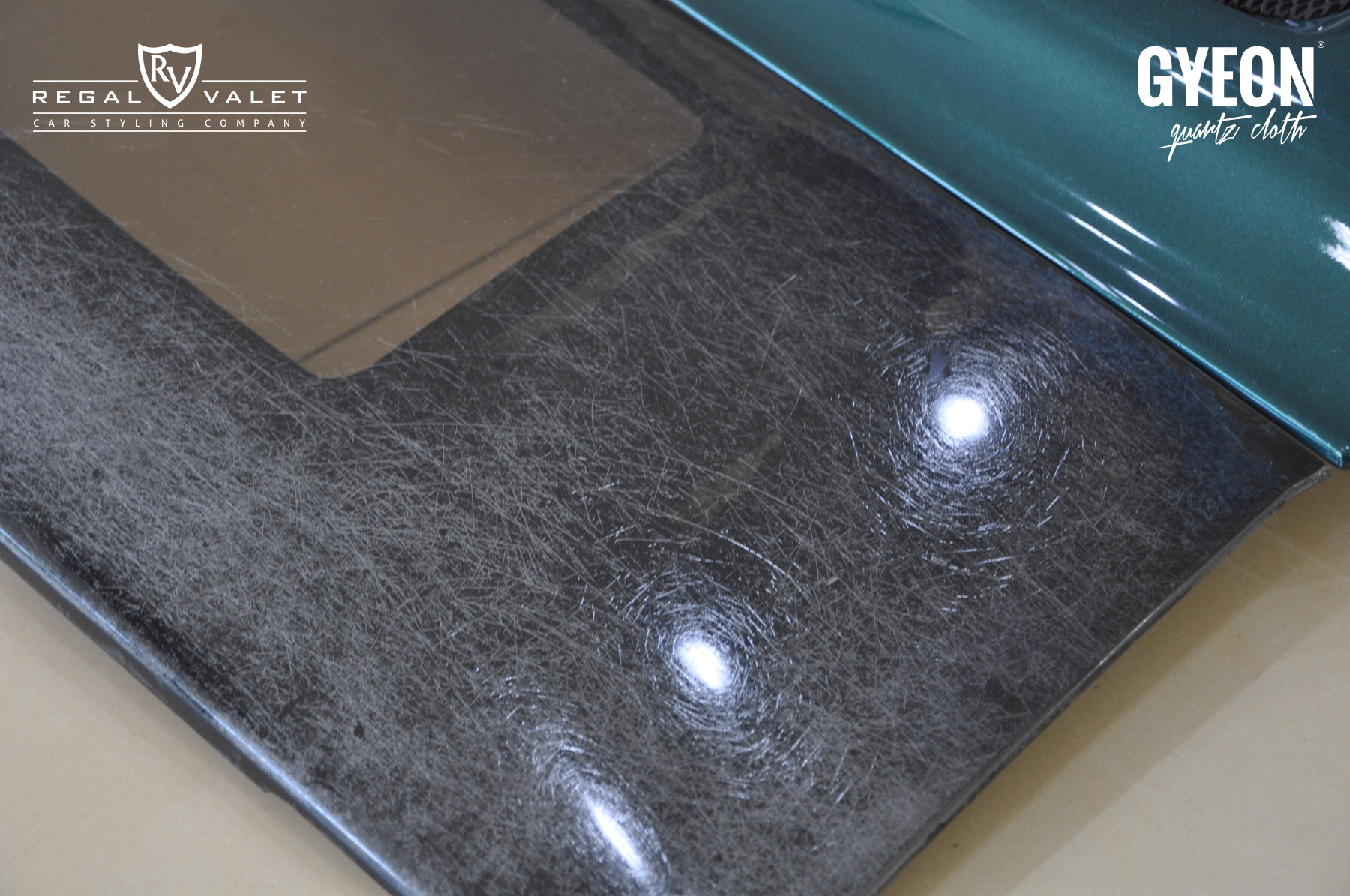 After, perfected through careful restoration process: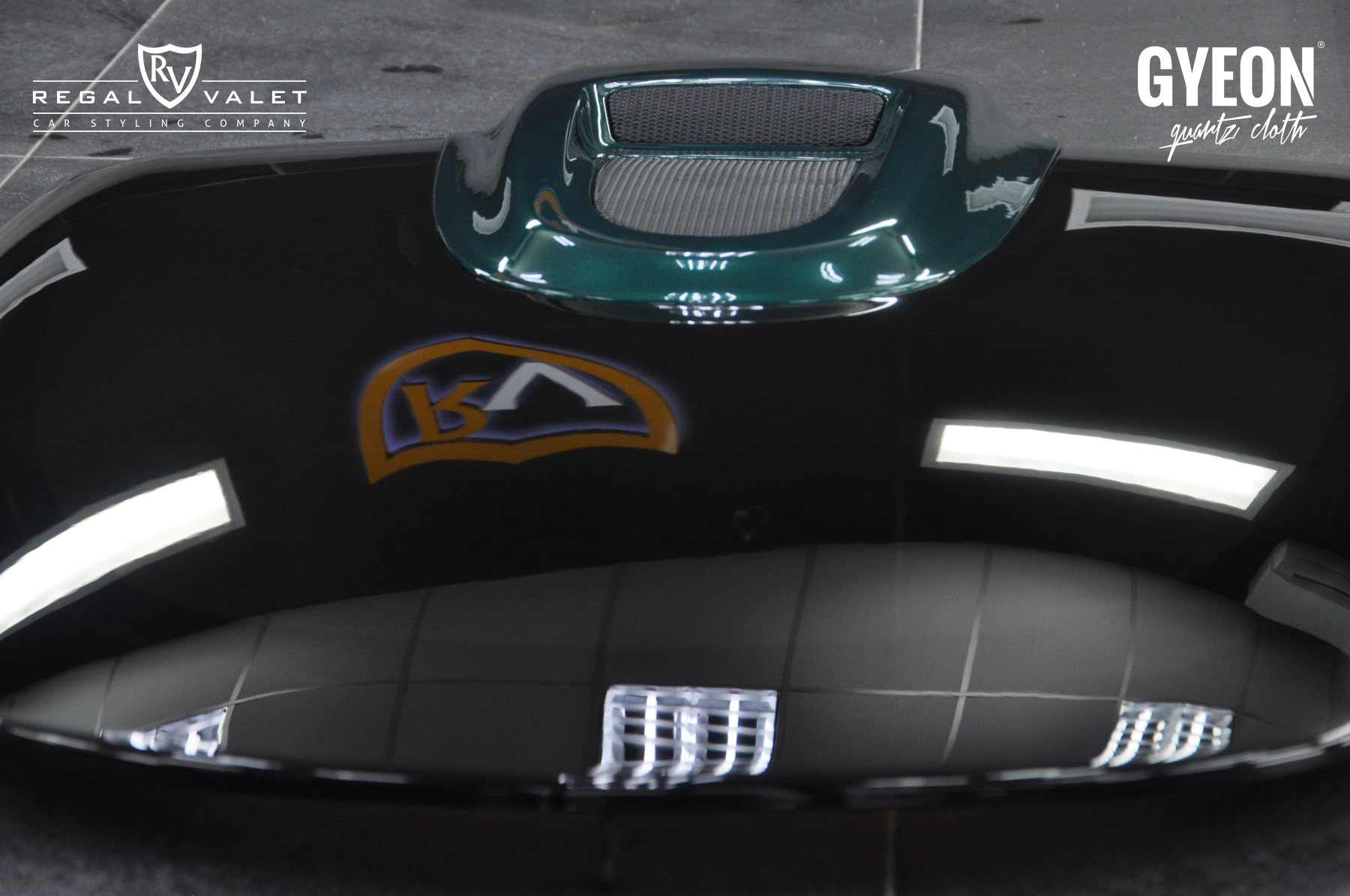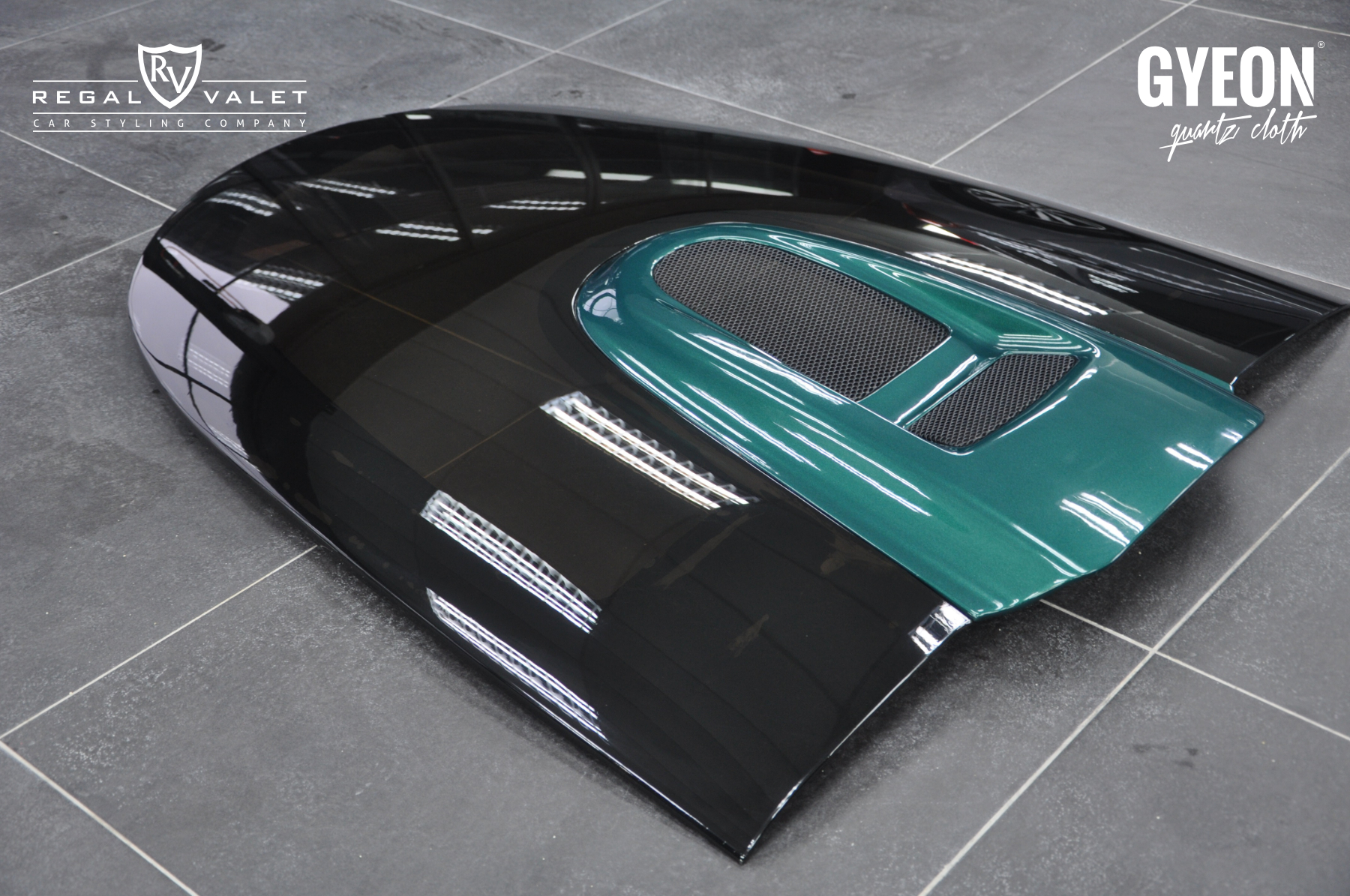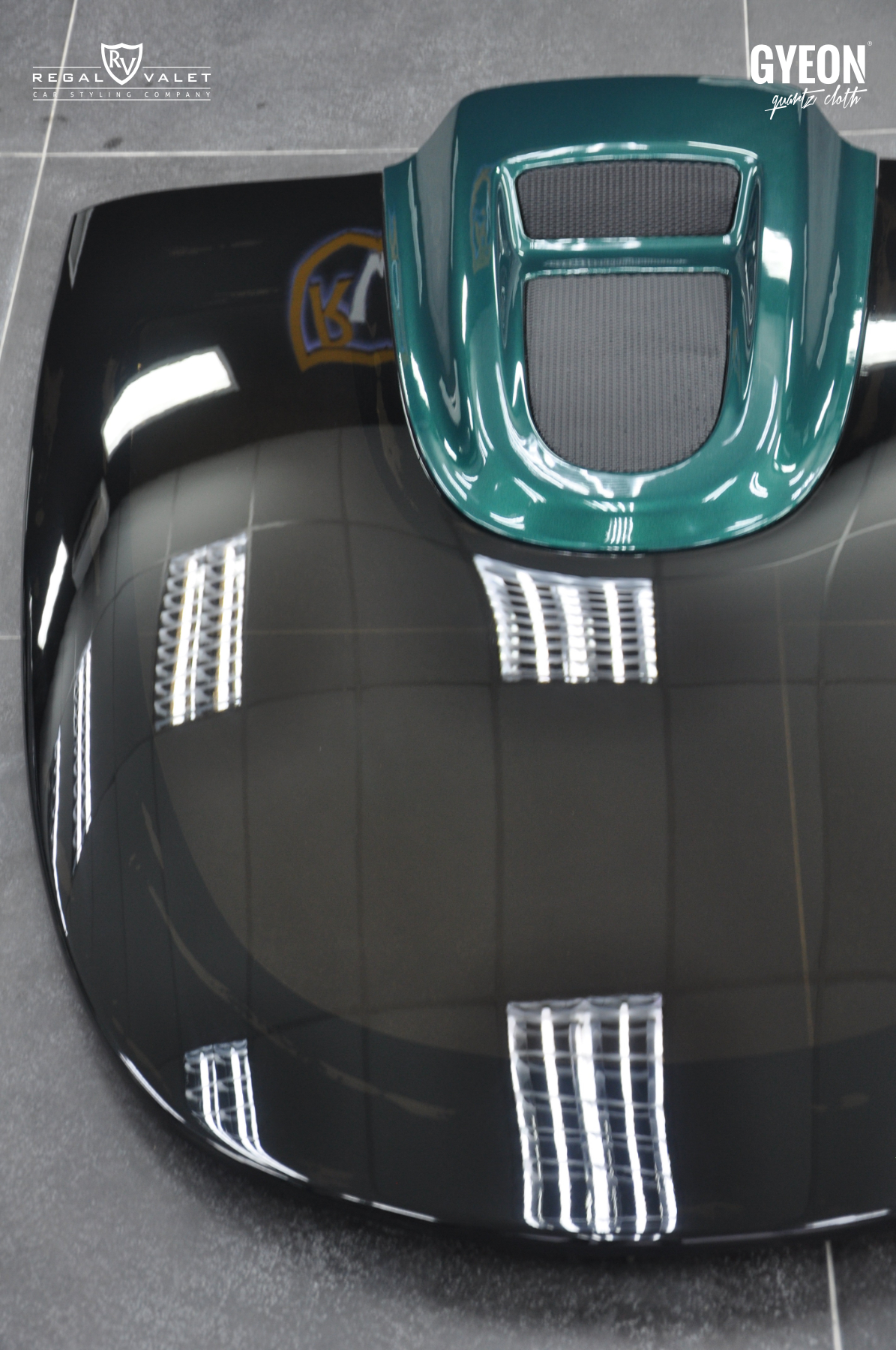 Comments
comments