Let us know your favourite colour and we'll transform your vehicle into your daily fashion statement
What better way to inject a new lease of life into your years old car than a timely makeover for a whole different look? This full car respray by RV Sprayworks for a Volkswagen GTI MK5 to the United Grey colour did just that.
To complete the makeover, the damaged rims and clouded headlamps were refurbished, while the all-new paintwork was locked in with our industry-leading ceramic quartz coating GYEON Quartz for the best protection against fading and environmental pollutants. If you have some time, do check out this proven paint protection system to find out about its unique benefits over the other brands in the market: http://www.gyeonquartz.com/product-guide/q2-mohs-plus
Apart from the paintwork, the other components are equally important, which means that the entire vehicle was also treated with specialised SiO2 coating expertly formulated by GYEON Quartz for different surfaces and material. Some of these highly praised solutions have even won recognition at the annual World Detailing Products Awards in recent years.
So whether it's your windows, rims, tire, leather seats or carpets, you can rest assured that they're shielded from stains and dirt so that you enjoy your driving experience that much more.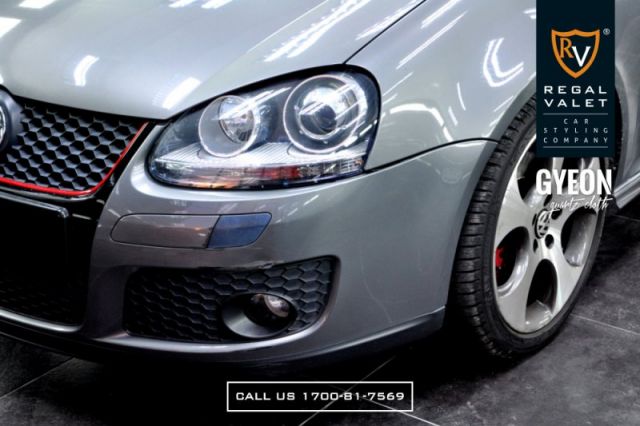 Scratches, dents and other visual imperfections are unavoidable especially on damage prone areas like the bumper, fenders, and rims. A good restoration programme will renew and refurbish everything to a brand new appearance.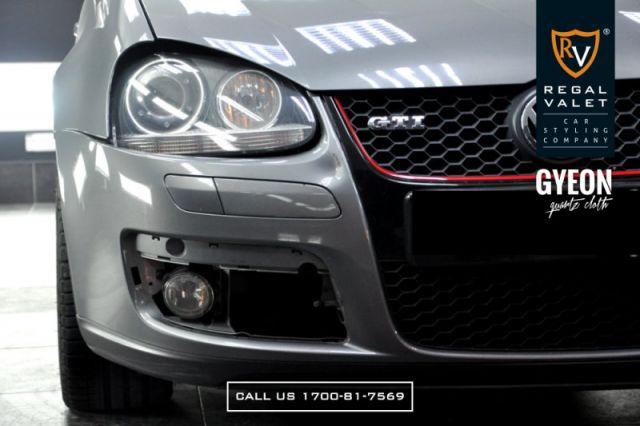 Components are carefully disassembled for careful and elaborate detailing and reconditioning works, even on areas you don't see.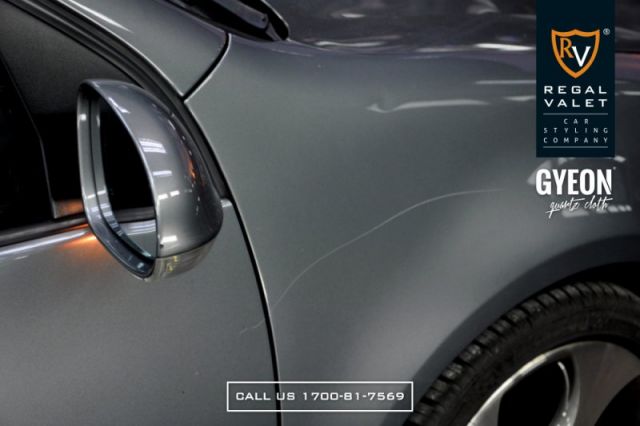 Nothing causes more heartache than a bad scratch in the worst possible spot that greets you every time you step in your car.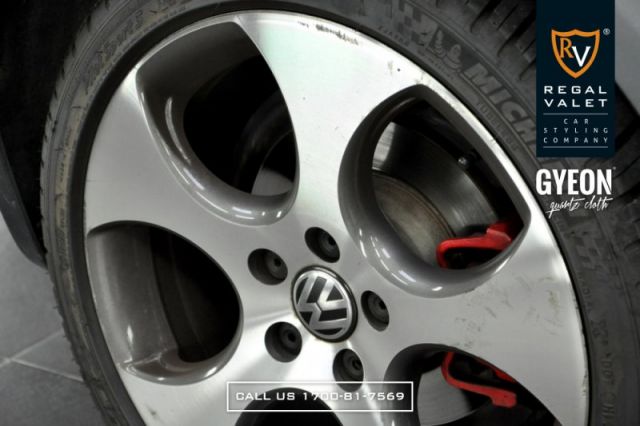 Curb rash and scratches on the otherwise shiny rims lead to an overall poor appearance of the vehicle.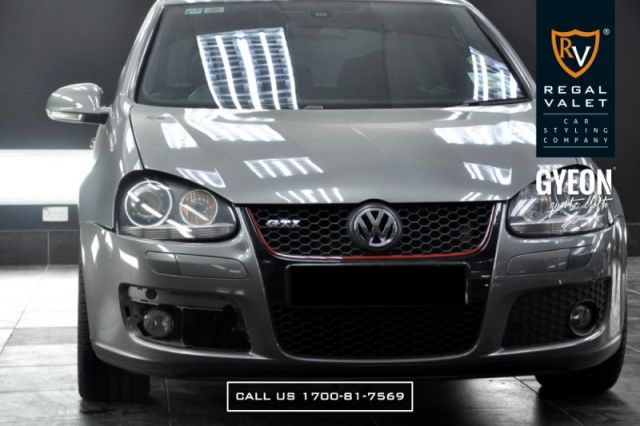 Work in progress after the full car respray, the vehicle is brought back from RV Sprayworks to RV Damansara for a full round of specialist detailing works.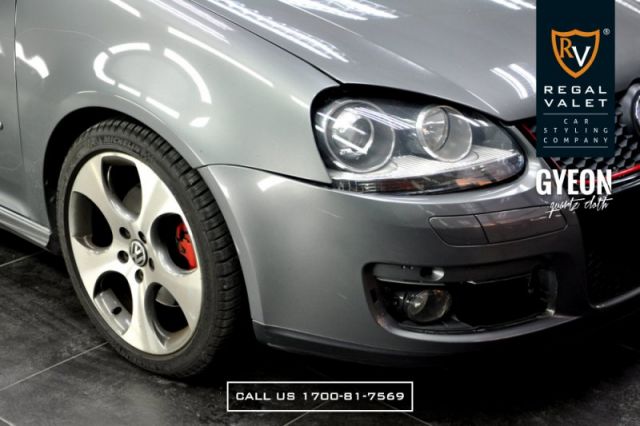 Paintwork that is flawless, rims and headlamps that look sharp — all protected with award-winning GYEON Quartz coatings.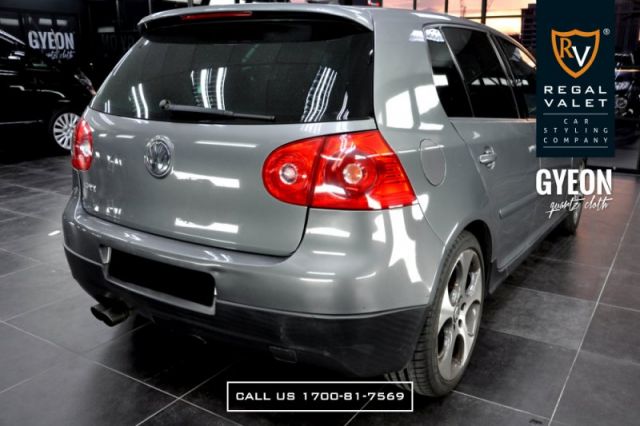 The United Grey colour was chosen by the client for his latest makeover.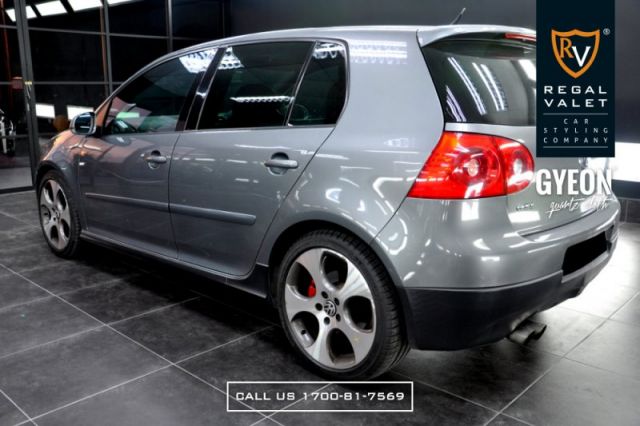 Looking sharp from every angle, the distinguishedly sporty GTI MK5 remains a favourite of many to this day.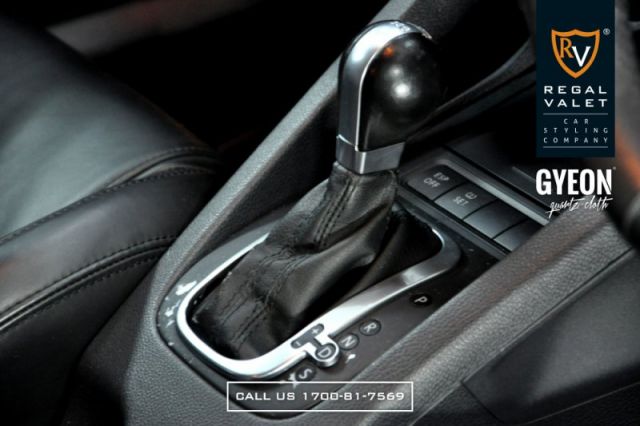 Comprehensive Interior Detailing to rejuvenate and restore the condition of the inner cabin so that you and your passengers enjoy a more pleasant driving experience.
Comments
comments