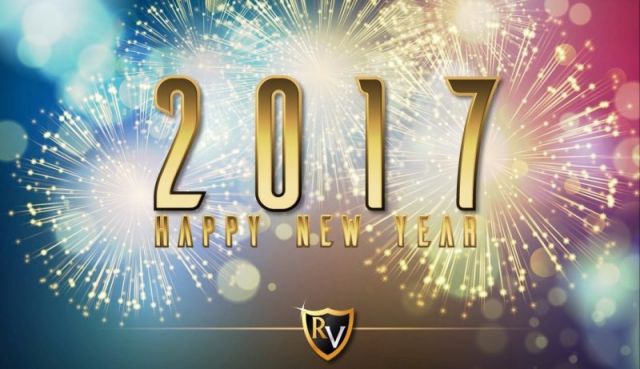 Well hello there! We hope 2017 has gotten off to a smooth start for you guys so far — save for a few customers who came to us in the first week with damages to their vehicles to repair. Though whenever you can't remember how or when or where it happened, that probably means you had yourself a pretty rocking good time celebrating the New Year.
It's also rather cool what we've got this year with the Christmas decorations immediately replaced with bright, glowing tanglongs to set the mood for CNY. In these uncertain times we live in, any reason to partake in some festivities brings out the positive vibes in all of us. So go get shopping for your new clothes and accessories, deck up your homes and offices in bountiful colours to usher in the good times and hopefully abundant prosperity. The Year of the Golden Rooster is upon us all in a matter of weeks.
Can you hear the Rooster clucking?
And in case you haven't heard, for the whole month of January, we are offering 10% discount on all GYEON Coating packages plus 1 Complimentary AktivCare session that you can use within a year. So if your car is in need of some attention and good ol' care, now is as good a time as any to send it in before the holidays start.
How is the year going for you? Any grand plans and exciting activities lined up? Do chat us up whenever you're in the shop! We can't wait to see what the year has in store for us all.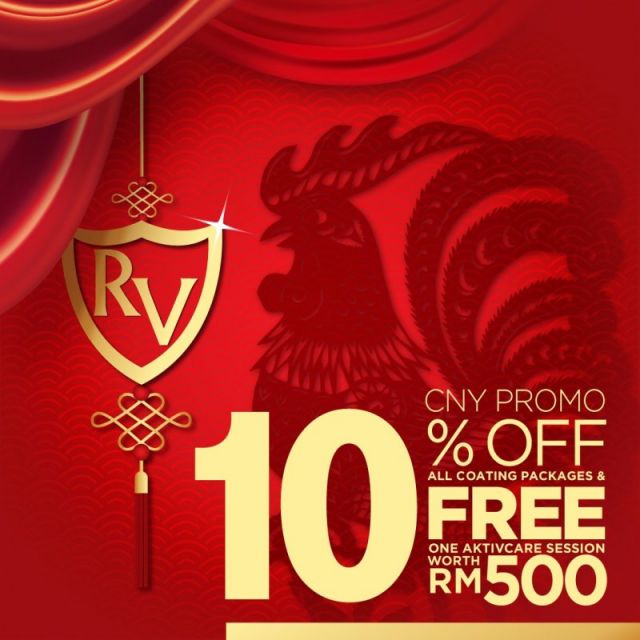 Comments
comments