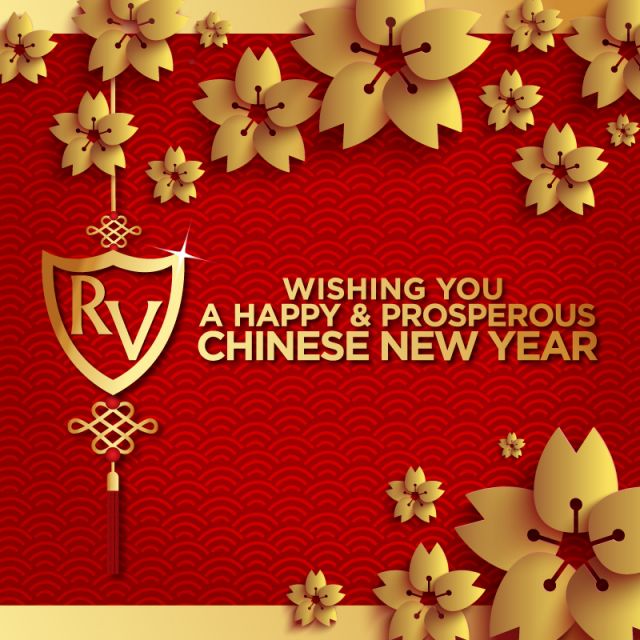 Gong Xi Fa Cai! Kung Hei Fatt Choy! Keong Hee Huat Chye!
Wishing all of you an amazing Year of the Golden Rooster.. may you be blessed abundantly with lasting happiness, great health, incredible prosperity, non-stop eating and lots and lots of luck at the tables. Gong Xi Gong Xi!
We'll be taking this opportunity to give our entire team a well-deserved break. RV will be closed starting from Friday 27 Jan and reopen on Monday 6 Feb.
Comments
comments